I thought it was about time to advise to the men of the world on how to look more like a presentable, handsome man, basically more like Bagface. In this short article I'm going to make your zero a hero! You too will be irresistible to women (and probably men too although they just don't want to admit it).
STEP 1
Have a buff bod; see images of Bagface to get an idea or even better come to his TV show so you can see his prowess in action. Now if you don't have a buff body already there are some products available to tone you up instantly (see below)! This works especially well with more myopic women.
STEP 2 
Wardrobe; what's the point of having a super hot bod if you're not showing it off?! Please remember older stretched out clothes work best to really define the male physique and be patient; realize your are creating a work of art (hint: the odd butter stain does adds a touch of mystery). See images below for proper apparel.
STEP 3 
Diet; you can't expect to be uber hot without good grub in the tank! See images to see the foods you are allowed to enjoy as you morph into an adonis. (I'm so excited for your journey and transformation! You will be saying MMMMMMmmMMMMM with elation and glee in no time!).

Step 4
Accessorize, Ascessorize, Ascessorize! See below for proper items to enhance your magnetism. You'll be irresistible!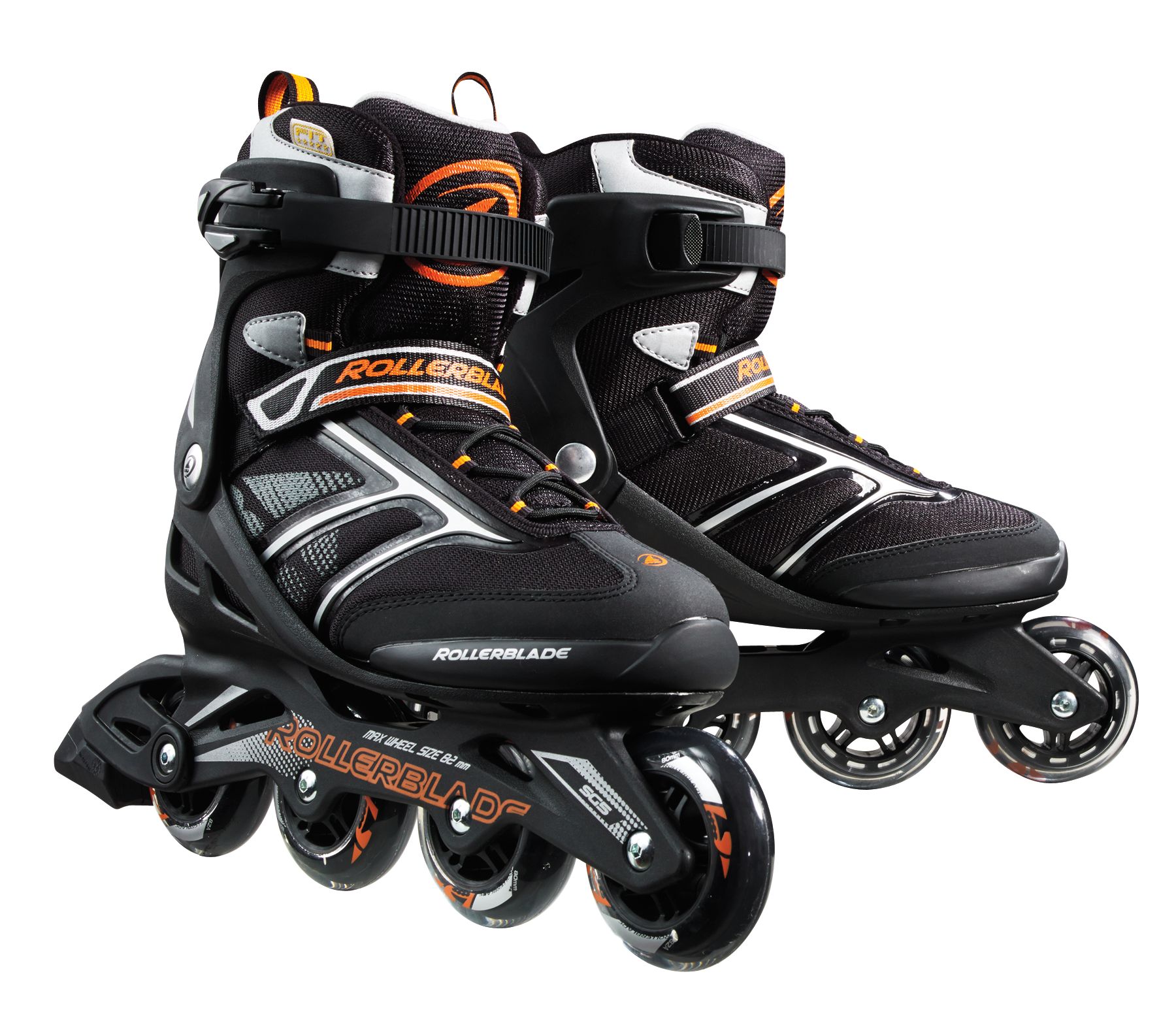 Remember be patient it takes a long time to be a sex symbol. Follow this guide and you will be! I know you can do this!